Historic Districts

Style: Victorian-Queen Anne
Huning Highland Historic District
Central Region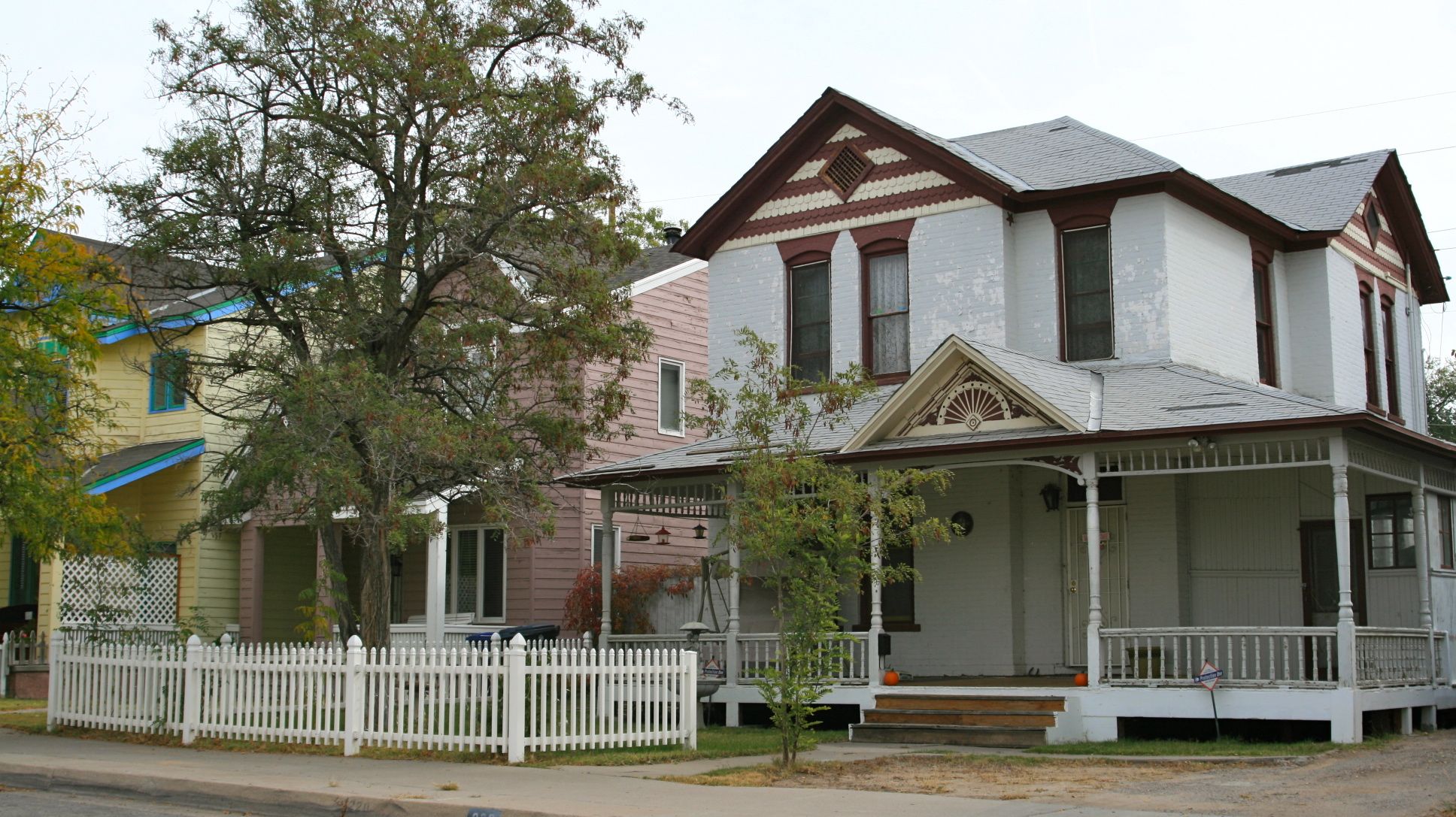 photo by Elmo Baca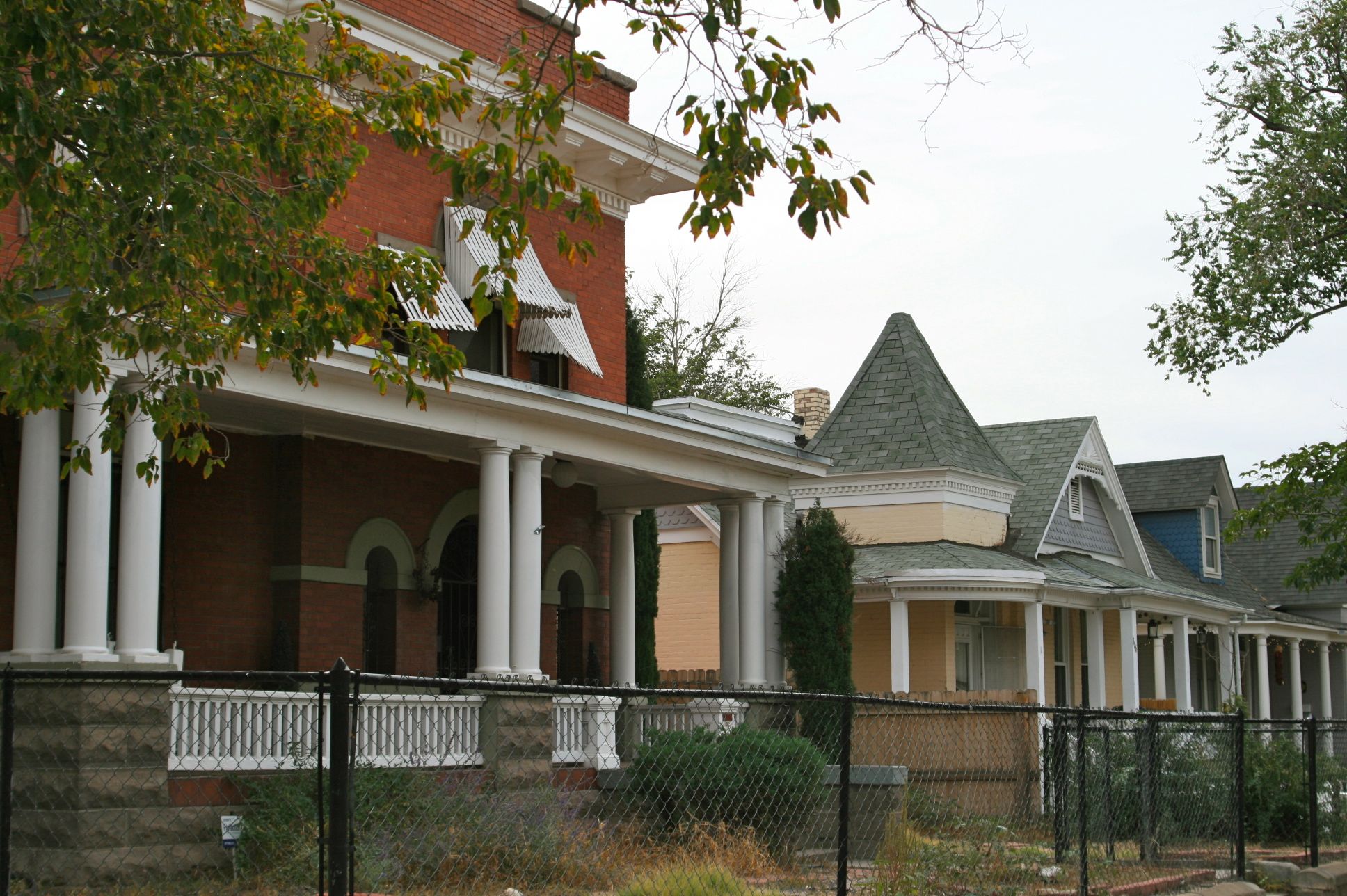 photo by Elmo Baca
Constructed 1920
The Huning Highland district was Albuquerque's first platted subdivision beyond the downtown area in the early 20th century. Doctors, merchants and teachers moved to the area, where the predominant architecture was in the Queen Anne style. In the 1920s, Albuquerque's suburbs expanded east. Huning Highland was designated a historic district in 1979 and named a historic overlay zone in 1981. Since that time,the area has undergone a great deal of renovation and interest has expanded.

The area today is a mix of old and new. The older Queen Anne style homes have been undergoing renovations and interest since the early 1980s. The old Albuquerque High School was renovated into upscale lofts and apartment homes, keeping much of its original features. There are shops mixed in with living spaces along the Central Avenue corridor. In the past decade, a great deal of infill housing has come into the neighborhood, creating a very urban feel.

Huning Highland is close to downtown, UNM , and the Rail Runner. It lies south of Martineztown, one of the oldest parts of the city. Huning Highland, or EDO lies just west of Nob Hill. The Huning Highland neighborhood in Albuquerque has a great marriage of old and new. It has some of the most innovative urban infill projects within its boundaries, as well as some of the city's most interesting older homes. Both urban and upscale, its walkable neighborhoods, central location and new businesses make it a highly desirable place to live and work.
Coal Avenue, Martin Luther King Blvd., I-25, Railyard | Albuquerque, NM

open
mon: 24/7 | tue: 24/7 | wed: 24/7 | thu:&nbsp24/7 | fri:&nbsp24/7 | sat:&nbsp24/7 | sun:&nbsp24/7